Are you looking for a trusted and reliable partner to design and engineer your zipline project? Look no further than Skywalker, the global leader in zipline equipment and engineering. Our zipline equipment engineering department has a proven track record of providing unparalleled quality, reliability, and value to our clients. We understand the unique challenges of zipline applications, from launching off resort rooftops to traditional platforms, and we have the expertise to deliver customized engineering solutions for every project.
Cost-Effective Structural Engineering for Aerial Adventure
At Skywalker, we offer cost-effective structural engineering solutions for aerial adventure courses, including ziplines. We stay up-to-date with the latest government regulations, ensuring that our projects are approved by governmental jurisdictions as necessary. Additionally, we have developed standard zipline engineering tools that can be integrated into your design project. Our revolutionary zipline design and engineering tool enables our team to quickly and easily simulate and optimize your zipline system.
Key Features of Zipline Design
Designing a zipline can be a complex task, and it's crucial to the success and safety of your zipline operation. In zipline design, there are several key features that must be analyzed, planned, and executed. Skywalker's technical design team specializes in the following areas:
Structural force analysis
Rider velocities and kinetic forces
Crosswind, tailwind, and headwind studies
Cable specifications, tensions, and safety margins
Secondary braking and dampening calculations
Recommended trolleys, brakes and harnesses
Site-specific operations and maintenance manuals
Throughput analysis
Benefits of Skywalker's Zipline Engineering Solutions
By partnering with Skywalker for your zipline project, you can expect a range of benefits, including:
Testing a range of parameters during the design process
Calculating the loaded and unloaded profile of the zip line cable
Estimating the tension in the loaded cable
Determining rider speed along the zip line
Predicting rider speed when they hit the brake
Evaluating the effects of wind on rider speed
Assessing the impact of different trolleys on rider speed
Troubleshooting problems with existing ziplines
Estimating the speed at the brake point
Identifying land survey points in relation to loaded cable sag
Receiving CAD drawings of your zipline system
Receiving a complete structural design of your zipline system
Partner with Skywalker for Unmatched Zipline Engineering Expertise
With Skywalker's unmatched zipline engineering expertise, you can rest assured that your zipline project will be in safe and capable hands. Our team of experts will work with you every step of the way to design and engineer a customized zipline solution that meets your unique needs and exceeds your expectations. Contact us today to learn more about how we can revolutionize your zipline experience!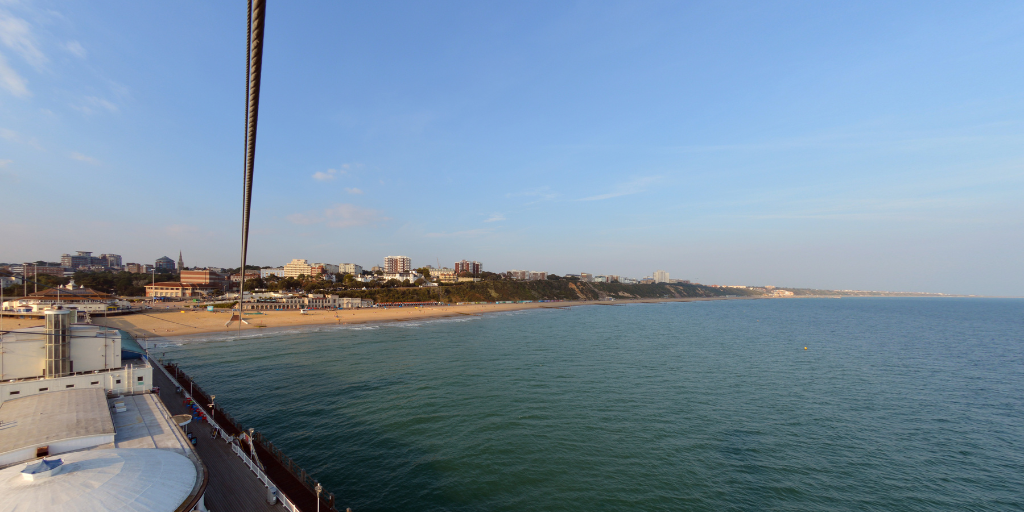 Additional expert Information regarding Zipline technology
Interested to read more about Zipline technology and expert opinions?