Please note that our shop is a RFQ (Request For Quote) service. Add any product and quantity to your cart and send your quote request to us. We will respond asap with a final quote based upon quantities and delivery address.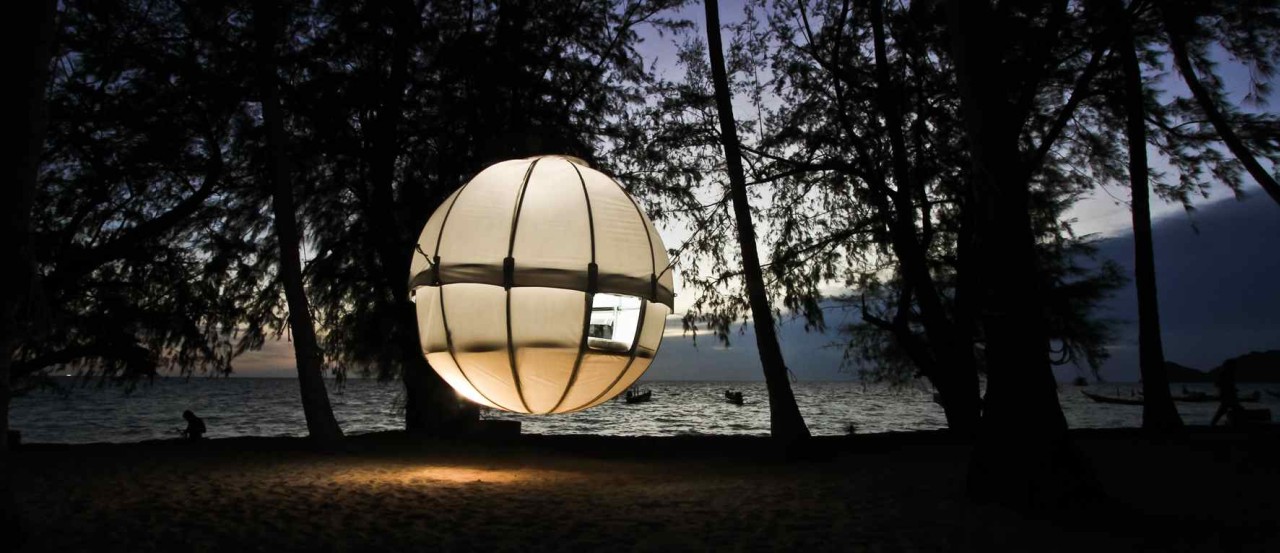 The Cocoon Tree bed is 3 meters in diameter and accommodates 2 people very comfortably or even, a couple and 2 small children. It features a high quality mattress and custom made duvet tailored for exceptional comfort.`
There are different models of the Cocoon, designed according to various uses: Cocoon Tree is a tree tent and the Cocoon Beach that was created to replace the canopy beds on the beaches, parks and swimming pools.
All these can be placed on the ground with adaptable feet, fixed on a post driven into the bottom of a lake, attached to a floating ring, suspended in a tree or floating on a platform.
Cocoon Tree
Latest Products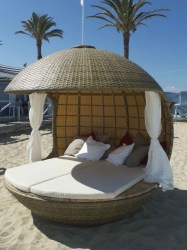 Sales price without tax:
7.990,00 €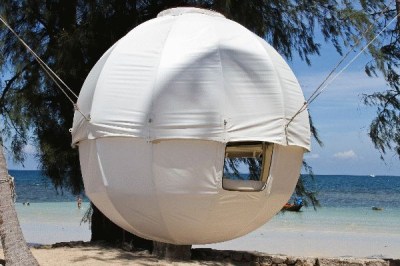 Sales price without tax:
6.700,00 €
Top ten Products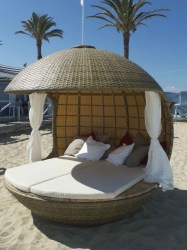 Sales price without tax:
7.990,00 €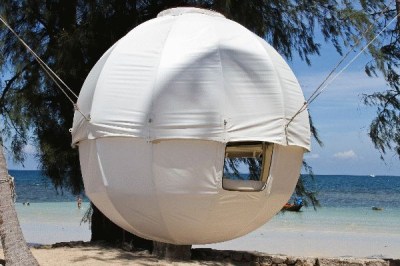 Sales price without tax:
6.700,00 €
Products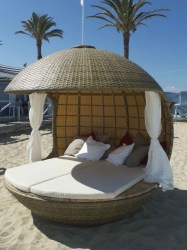 Sales price without tax:
7.990,00 €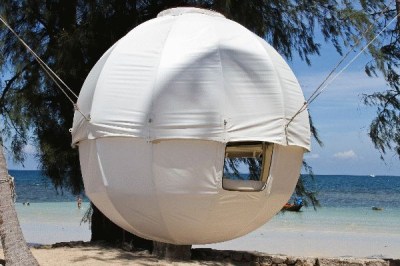 Sales price without tax:
6.700,00 €